Crypto-blog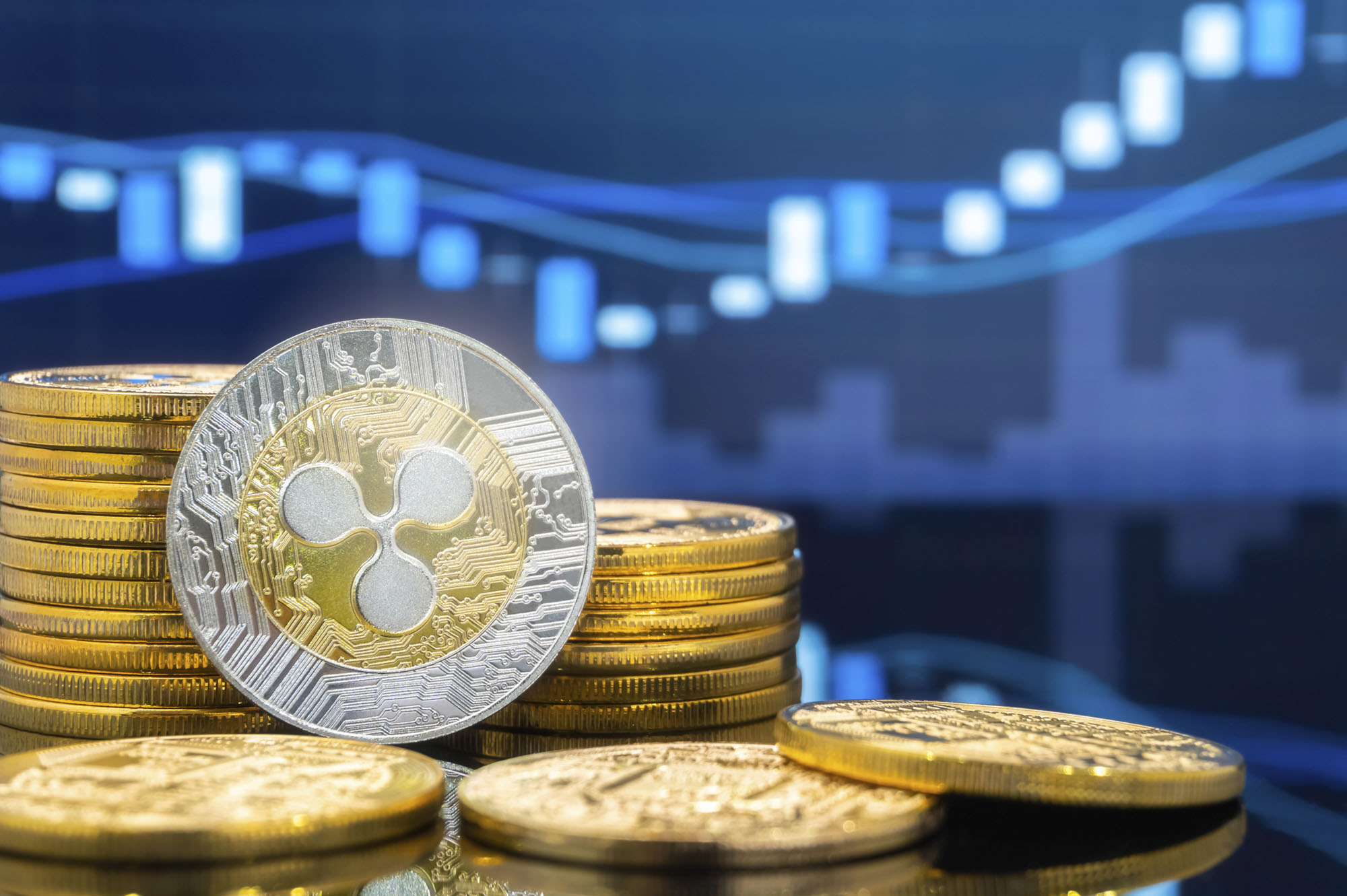 Ripple – stable development or a momentary trend?
Ripple is definitely not one of the cryptocurrencies which catch everyone's interest and are the source of controversy. Considered to be exceptionally stable, it is subject to rather little variation. The Ripple currency was created mostly to transfer funds in international trade. As such, it is mostly used by banks and other financial institutions. How was Ripple created and what does the future hold for this cryptocurrency?
Ripple – a cryptocurrency based on the real-time gross settlement system
Ripple was created in 2012 as a project of Ripple Lab copartnership. It took several years to build the network; some even say that the first notions of Ripple go back to 2004. However, back then nobody envisaged the creation of cryptocurrencies in the form in which they exist today.
The goal of the project's authors was to create a decentralised network based on a blockchain system, which could be used to make fast and cheap international transfers. From the very beginning, Ripple was looking for institutional clients. Private investors were never in the scope of interest of the project creators. That's why Ripple had to establish a relative stability, which allows banks to have billions in turnovers with no influence on the exchange rate.
That's why, when the cryptocurrency market experienced a downturn in December 2017, Ripple was doing quite well and entered a decline period only at the beginning of January. From then on, it has been going through an expected retracement, and some experts speculate that it might spring up soon.
Ripple specification
Contrary to many currencies based on a blockchain system, you cannot dig Ripple tokens. Over 70% of them belong to the parent company. The units of this cryptocurrency can be purchased at an exchange or in official trading points. It is also possible to buy a special Ripple certificate or voucher, which gives the possibility to keep the cryptocurrency offline.
A small fee is applied to every transaction; a small part of the value is destroyed forever. It is supposed to prevent the price of Ripple from fluctuating. Contrary to Bitcoin and other similar cryptocurrencies, which clearly compete with banking payment systems, systems based on the XRP are already in use by 75 large banks. This number is expected to rise. That's why Ripple should definitely not be considered a competition for Bitcoin or Litecoin, which function in a completely different way.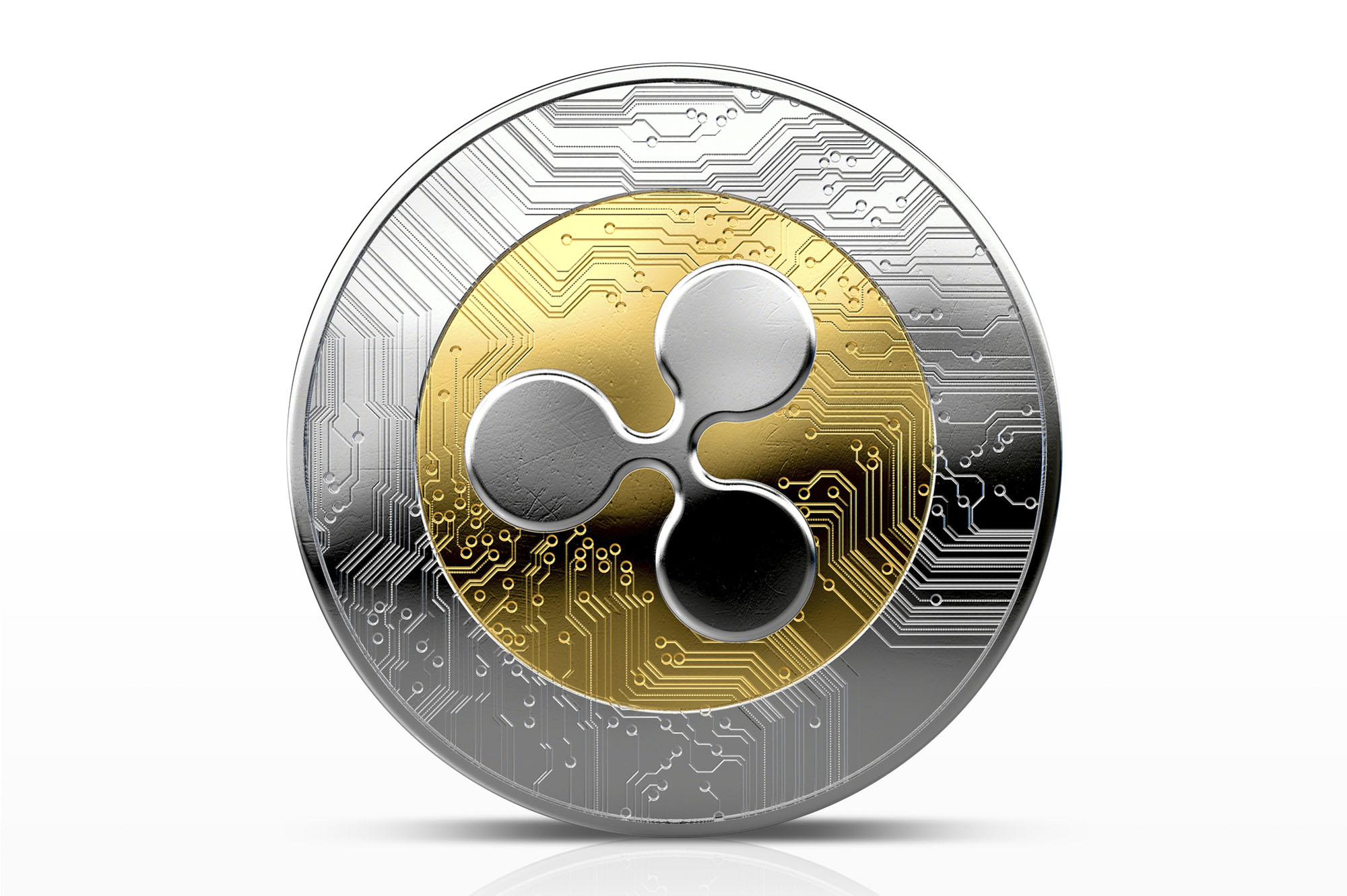 Offline purchase – Ripple certificate.
It is worth mentioning that nowadays in Poland there is a possibility to invest in this cryptocurrency by purchasing the so-called Ripple voucher. It is a physical document which is a proof of purchase of a certain number of cryptocurrency units. A Chinese cryptocurrency is being sold in a similar way, available in the form of TRON purchase certificate.
As the European Union requires all cryptocurrency exchange users and wallet owners to register, a voucher could be a good solution for those who would like to stay anonymous or prefer to have a physical copy confirming their purchase. Usually, when buying a voucher, you might expect a commission of 10%. Monetizing the voucher is possible via an intermediary agency. Perhaps it is also a way to avoid the 19% income tax on cryptocurrency, which will enter in force at the beginning of the next year.