Crypto-blog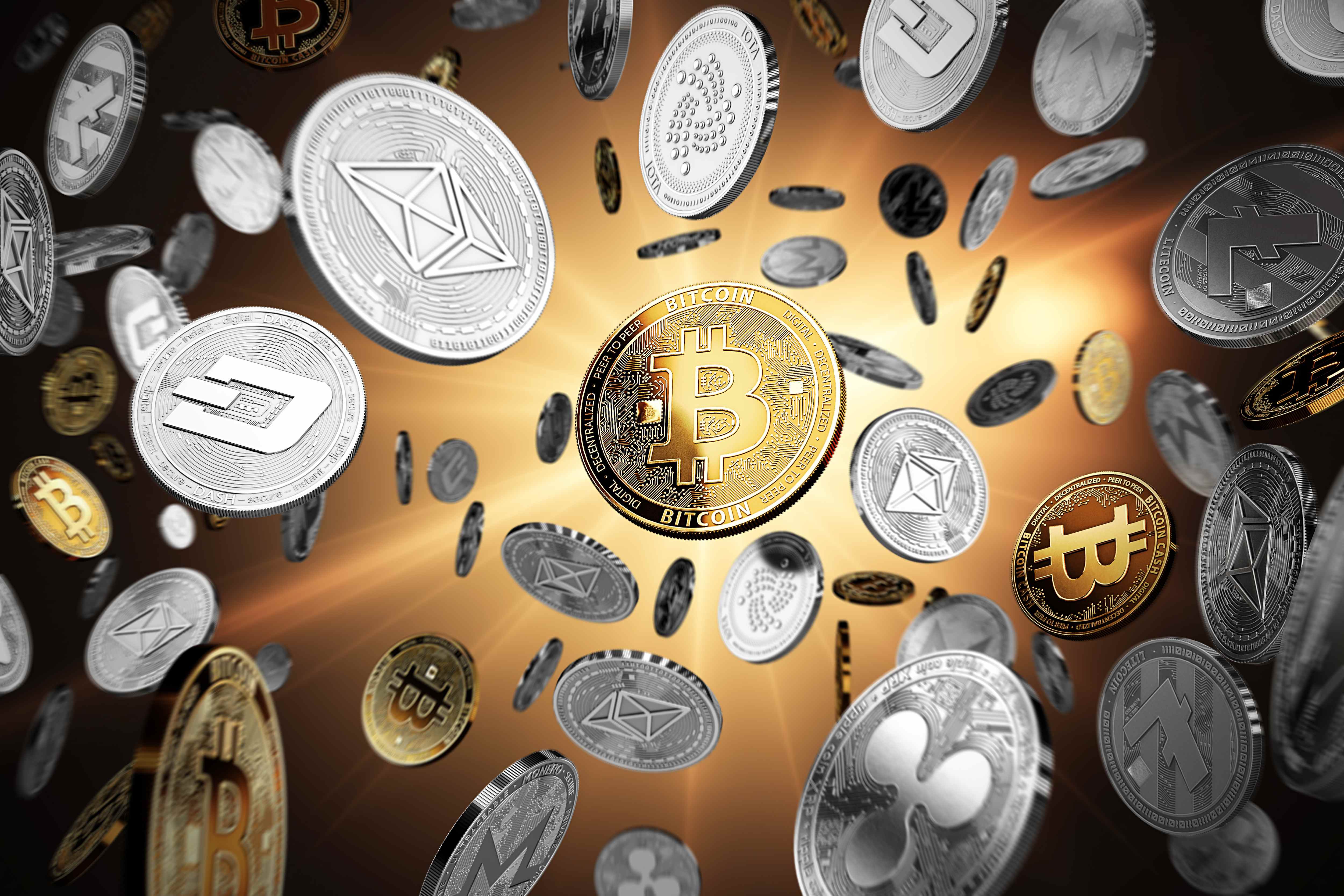 Know the risks associated with the cryptocurrency exchange
Cryptocurrencies are not only a profitable business but also an extremely risky one. Investors are faced with various risks – falling prices, scams, a long-term economic decline, or problems with the capitalisation of the accumulated funds. It is not without reason that both governmental and EU bodies consider cryptocurrency as a high-risk investment. What are the greatest risks associated with cryptocurrency and how to avoid them?
The case of Bitcoin
Bitcoin fell victim to a classic speculative bubble. In the second half of 2017, the exchange rate suddenly went up due to great investor interest. In mid-December, Bitcoin reached its highest price ever – over 20 thousand US dollars for 1 BTC. Then its price started to fall rapidly.
The burst of a speculative bubble is an avalanche phenomenon. When an economic slump begins, investors sell their shares, which leads to an even bigger drop, making more investors sell their shares and so on, until the slump slows down on its own due to the lack of further shares to sell.
In 2018, Bitcoin's price dropped more than five times, from USD 20,000 per unit to an average of USD 3,700.
Problems and risks related to the cryptocurrency exchange and the e-coin market
Bitcoin's great slump has led to a loss of investor confidence. It affected almost all cryptocurrencies. As early as at the beginning of 2017, the capitalisation of this market was estimated at USD 830 million. At present, the total capitalisation is 255 million – almost 70% less.
Investors started withdrawing their funds not only because of the Bitcoin's collapse. Taxes and restrictions introduced by different governments began to come into play. Investing in cryptocurrency began to be less profitable, and the more money was being taken out of cryptocurrencies, the riskier it became to invest capital in this particular market. This was the reason for the great fluctuation of cryptocurrency prices in the previous year.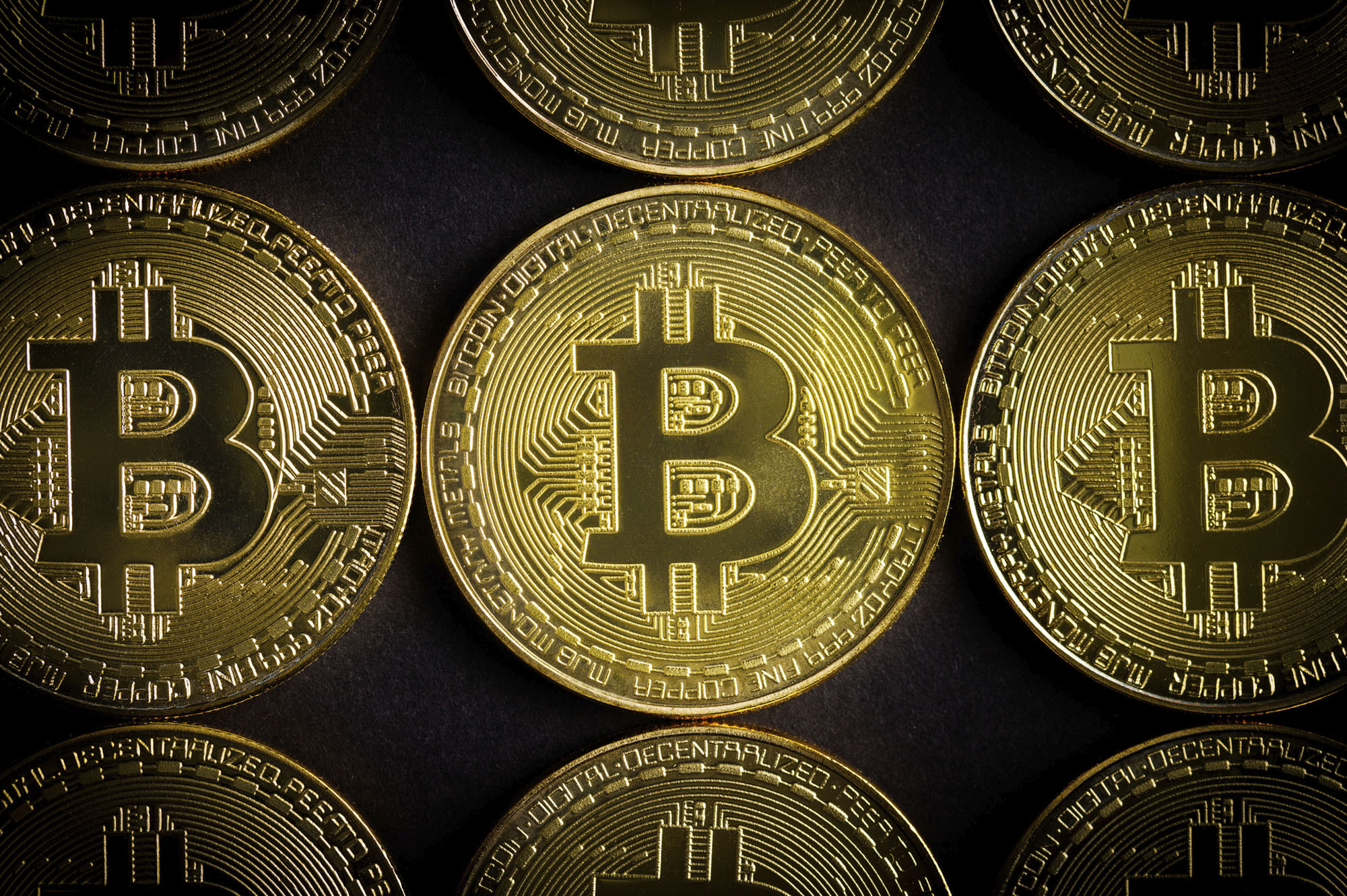 ICO scams
Due to the specificity of ICO-based projects, this sector has become extremely vulnerable to scams. Scammers take advantage of the fact that for many ICO/IPCO projects it is not possible to present the results of the work before it is completed.
According to the statistics, up to 80% of ICO projects can be a scam. Only 8% are successful, and these projects usually have the highest capitalisation of sponsorship money, over 500 million US dollars. The vast majority of ICO projects, legitimate or not, do not end up at the cryptocurrency exchange at all. As a result, there is an evident decline in interest in start-ups of this type, except for the largest projects.
Smaller projects, which usually are unable to raise funds above the minimum entry threshold, lose out.
Is it worth buying at the cryptocurrency exchange?
At present, the exchange rate of many cryptocurrencies continues to decline. This situation certainly does not attract new investors; however, the fate of the market is not a foregone conclusion. Cryptographic currencies continue to enjoy the interest of a dedicated community, and it is very doubtful that this will ever change. The fact is that there is still a lot to gain from cryptocurrencies, although investing in this market is certainly more difficult than it was last year.