Crypto-products

The art of investing – the Cryptoeddu platform
Is there a way that guarantees the safe storage of cryptocurrency? After all, one keeps hearing about hacker attacks on cryptocurrency exchange accounts or virtual wallets. What is the safest method of buying, storing and collecting cryptocurrency? This is a question that both beginner investors and experts in the field often ask themselves. Fortunately, there are safe options for beginners, such as the Cryptoeddu platform.
Basic rules of investing
The basic rules of investing are relatively simple. First of all, you should not invest any borrowed money. Only millionaires or large companies can afford to deviate from this rule. Another rule – it is always a good idea to provide yourself with a safety cushion, i.e. a reserve of funds which you do not invest but only keep in case of an emergency. Thirdly, it is a good idea to diversify your investment portfolio. What is diversification? This process aims to reduce the risk of investing by engaging in several completely independent projects.
However, the most important rule of investing is the fourth one, which says that you should invest only when you have adequate knowledge about the asset itself. However, it's important to be aware that most beginner investors are put off by their lack of knowledge, their inability to separate proven information from false theories, and their uncertainty about where to start from. According to statistics, as many as 78% of people who have never invested cite the lack of knowledge and ideas on how to get started as the main reason. At the same time, however, it should be emphasized that although beginnings always tend to seem difficult, knowledge about investing is not secret knowledge and can be successfully acquired by almost anyone.
 
What should be understood
Online training is one of the most convenient forms of expanding your knowledge. Until a dozen or so years ago, it could take months to collect the materials needed for one's own education – especially if specialist knowledge was involved. However, with the Internet becoming ever-more popular, getting hold of the necessary information takes less and less time. This trend is clearly visible in the case of pupils or students who once used a single summary or elaboration of a topic found in the library, while nowadays extensive online reference material is at everyone's disposal.
However, some people may be deterred by the sheer quantity of materials available online. At present, almost every website and every blog sell e-books with training material on any subject. This situation makes it difficult to find something for yourself and distinguish valuable sources from fraudulent information. Therefore, it is worth using only proven products – for example, those available on the Cryptoeddu platform.

Training platform – Cryptoeddu
Cryptoeddu is a special type of an intermediary platform, where every investor can access the selected cryptocurrency using two different methods. The first method is the purchase of an educational cryptocurrency package on the website – the user then only buys educational materials and receives a certain amount of money for free in the form of cryptocurrency.
It is also possible to collect the cryptocurrency which has previously been purchased as part of the package from a website different from Cryptoeddu. The packages can be purchased from Cryptoeddu 's partners, i.e. the brands that create the educational packages. You then only need to enter in the right place the eight-digit code provided with the package to gain access to free cryptocurrency tokens. Beforehand, however, make sure that the brand in question collaborates with the Cryptoeddu platform – Cryptoeddu's partners usually direct users to the site where cryptocurrency can then be collected.
Compared to other websites where you can buy cryptocurrency, Cryptoeddu enjoys positive reviews – it is distinguished by cooperation with numerous companies offering free-of-charge cryptocurrency units provided with the training.
Cryptoeddu – how does it work?
All the packages offered by Cryptoeddu are aimed at explaining the subject-specific essentials to a person who has previously never considered investing in cryptocurrency. Moreover, each package comes with free Ripple tokens. The number of tokens depends on the selected package – Cryptoeddu gives you the opportunity to purchase the Ripple Startup Package without a discount.
The Ripple Educational Package is an innovative set of webinars, e-books and training materials. Although such products are becoming increasingly popular and offer many types of cryptocurrencies, Ripple is the most popular cryptocurrency among novice investors.
The Ripple Educational Package is an effective method to combine learning theory with practical investing. The Package includes a collection of educational materials as well as a free bonus of Ripple cryptocurrency units. In addition to the theoretical part, the Ripple Educational Package allows you to train practically as an investor using your first Ripple tokens.
How can this be done using the Cryptoeddu platform?
How do I access the Package? All you need to do is order it through the Cryptoeddu website. After the order is placed, a confirmation email will be sent which will tell you how to download the educational materials, and a package will also be sent to you by traditional post that will include the card with the code, among others. It is a document that confirms the ownership of the bonus cryptocurrency units. It works in the same way as traditional access cards, which are subject to trading-related regulations.
The card contains a username and password to log in to your e-wallet account on the Cryptoeddu website, where the cryptocurrency you received in the free bonus is stored. The login credentials required are only found on a physical document, which protects against hacking attempts, account break-ins and cryptocurrency theft. To ensure the security of your funds, make sure to keep your card well hidden and only reach for it when you want to transfer the free cryptocurrency units. Trading in the cryptocurrency received is equally simple. All you need to do is enter the username and password from your card on the Cryptoeddu website, answer the questions and enter your e-wallet address where the currency will be paid into.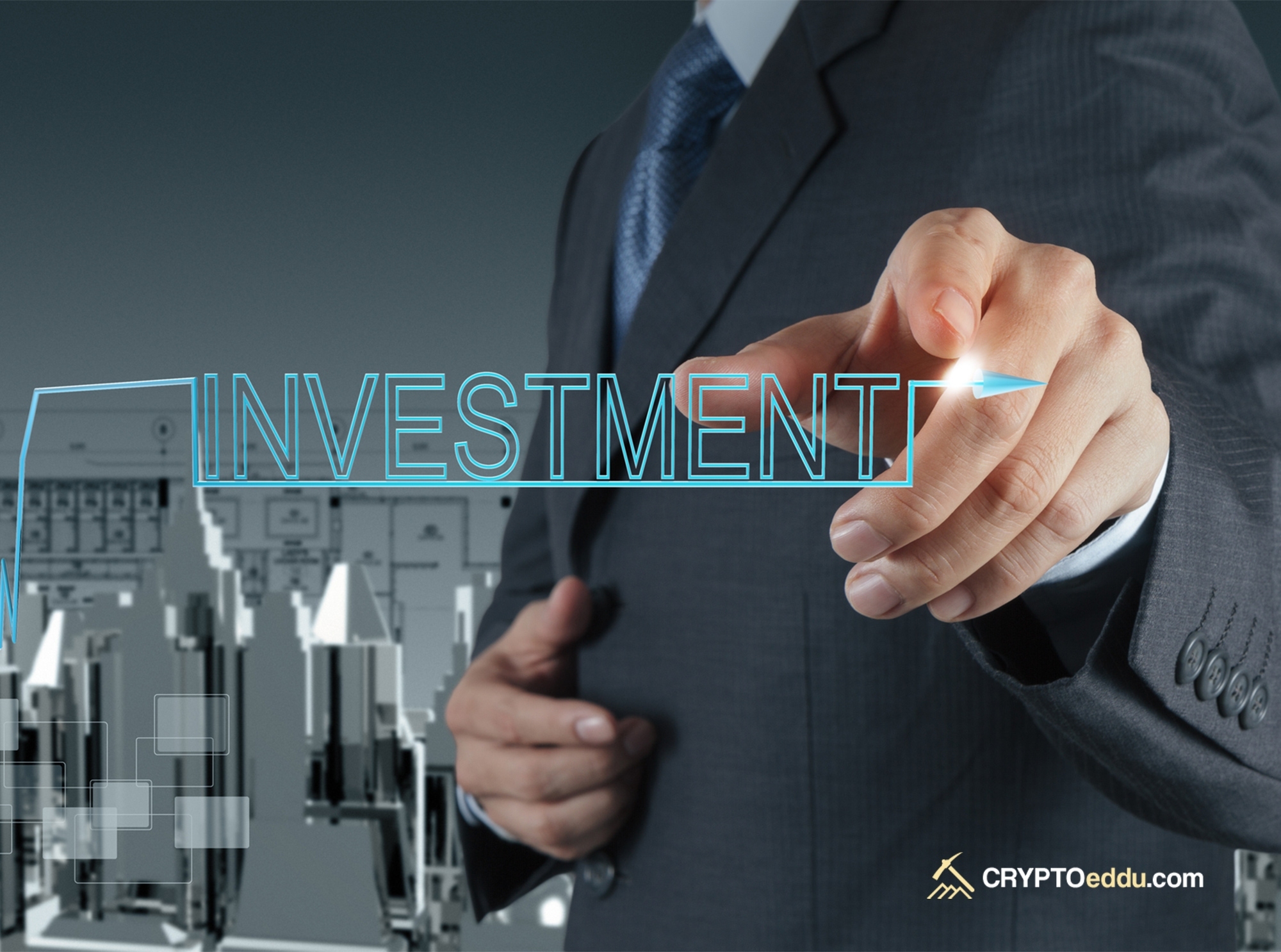 Cryptoeddu and customer feedback
The Cryptoeddu platform is thriving and receiving positive opinions from those customers who have decided to buy educational packages with cryptocurrency. Professional customer service and no problems with withdrawal are particularly praised.
I didn't have any problems when paying out or monitoring my cryptocurrency. On the contrary, compared to an account on the cryptocurrency stock exchange, the system is very straightforward and transparent. The two factor authentication is not required, as the cryptocurrency preview can be obtained at any time, and the security starts only when the funds are to be paid out.
I was redirected to this site as part of a package I bought on another website. At first, I was sceptical because I bought this package for training materials anyway, not for cryptocurrency. So, I didn't even look at Cryptoeddu until I worked my way through the entire course. To date, the free cryptocurrency I received has significantly increased in value. I thought that there might be a problem with paying it out, but nothing like that happened – I received the full amount according to the latest exchange rates the very same day.
I recommend this website. Quick customer service, clear instructions, no problems with CSS or servers.
It seems, therefore, that there are many different ways to learn how to invest and store cryptocurrency, but the most recommended option for beginners is an educational package with cryptocurrency. Free tokens acquired within the package can be collected on the Cryptoeddu website, which acts as an intermediary in the storage of various types of cryptocurrency added for free as part of cryptocurrency educational packages.